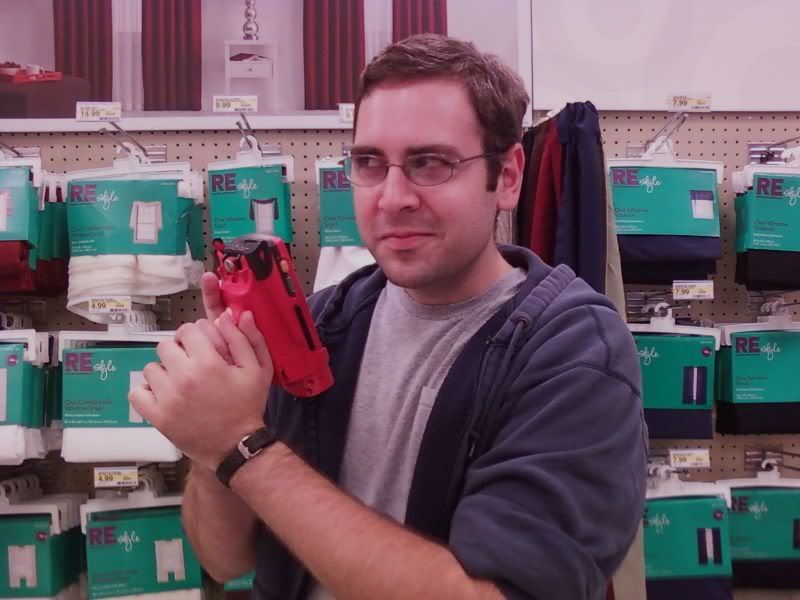 I feel like registering for Blueberry is a much different situation. Registering for a baby isn't about emotions or feeling, it's about research, ease of use, and practicality. This is where all of you come in. I would love to hear about your experiences with baby products, whether you are the Mom, the friend, Nanny or Lala.
We've already gotten some great tips from
Renee Hall (mother of triplets and wonderful blogger)
. And will pass those along with the rest once we have received a bunch.
So, I would love for you to use these categories:
Couldn't live without...
Used only once/Never used...
A great 'nice to have', but not an absolute need...
*If you loved specific brands or realized that store brands were sufficient, we would love to hear that too. As well as specific information about baby monitors and strollers.
Happy thoughts and thanks for helping us register for Blueberry.